Teleorthodontics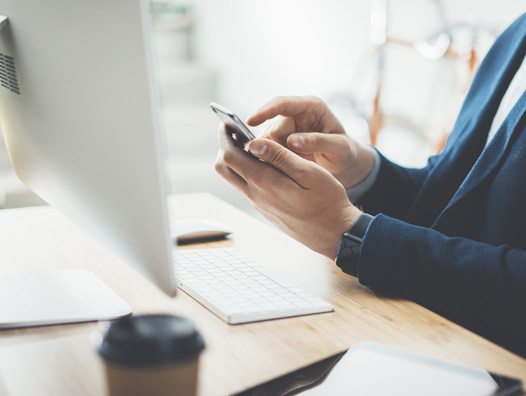 We Welcome Second Opinions and Online Tele-Orthodontic Evaluations
Why a Second Opinion…
…Choosing an orthodontist is an important decision. It results in a well-informed parent or adult patient capable of making a better educated choice. Many patients seeking significant medical or dental care are advised and aware of the importance of obtaining a second opinion. The basis for a second opinion is primarily to advise in the proposed treatment plan and establish the confidence, qualifications, and experience of the orthodontist.
"5 must reasons" for getting a second opinion:
Your 1st opinion didn't completely answer your questions
Confirmation of an original treatment plan and to answer questions about treatment alternatives/options
You were presented an original treatment plan that you believe is "too invasive" or "too conservative"
Evaluate the expertise of the orthodontist and to be sure of "Board Certifications"
To answer questions about treatment timing, treatment appliances, and any other questionable topics
Our goal is to help provide accurate and reliable communication about the value of seeing a "Board Certified" Orthodontist, understanding alternative orthodontic treatment options, a review of appropriate timing of treatment and an evidence based explanation of benefits/risks of various braces and appliances to satisfy all of your child and family's orthodontic needs.
Online Tele-Orthodontic Evaluations
Choosing an online orthodontic consultation from Berkowitz Orthodontics enables you to:
Receive a comprehensive evaluation from a leading orthodontist from the comfort of your own home
Make an informed decision about your orthodontic needs and questions
Online Tele-Orthodontic Communications
Contact us today for more details: